Après ski, enjoy your winter holidays...
Your moment of pleasure doesn't have to end on a ski slope! Relax surrounded by mountain nature. Remember that it's your break from everyday life, you can do anything you wish. Enjoy your winter getaway!
Enjoy the sunny weather! Go for a walk and discover new places that will amaze you by nonobvious beauty, simplicity and authenticity. Taste local flavours! Don't rush, experience the beautiful surroundings and enjoy yourself.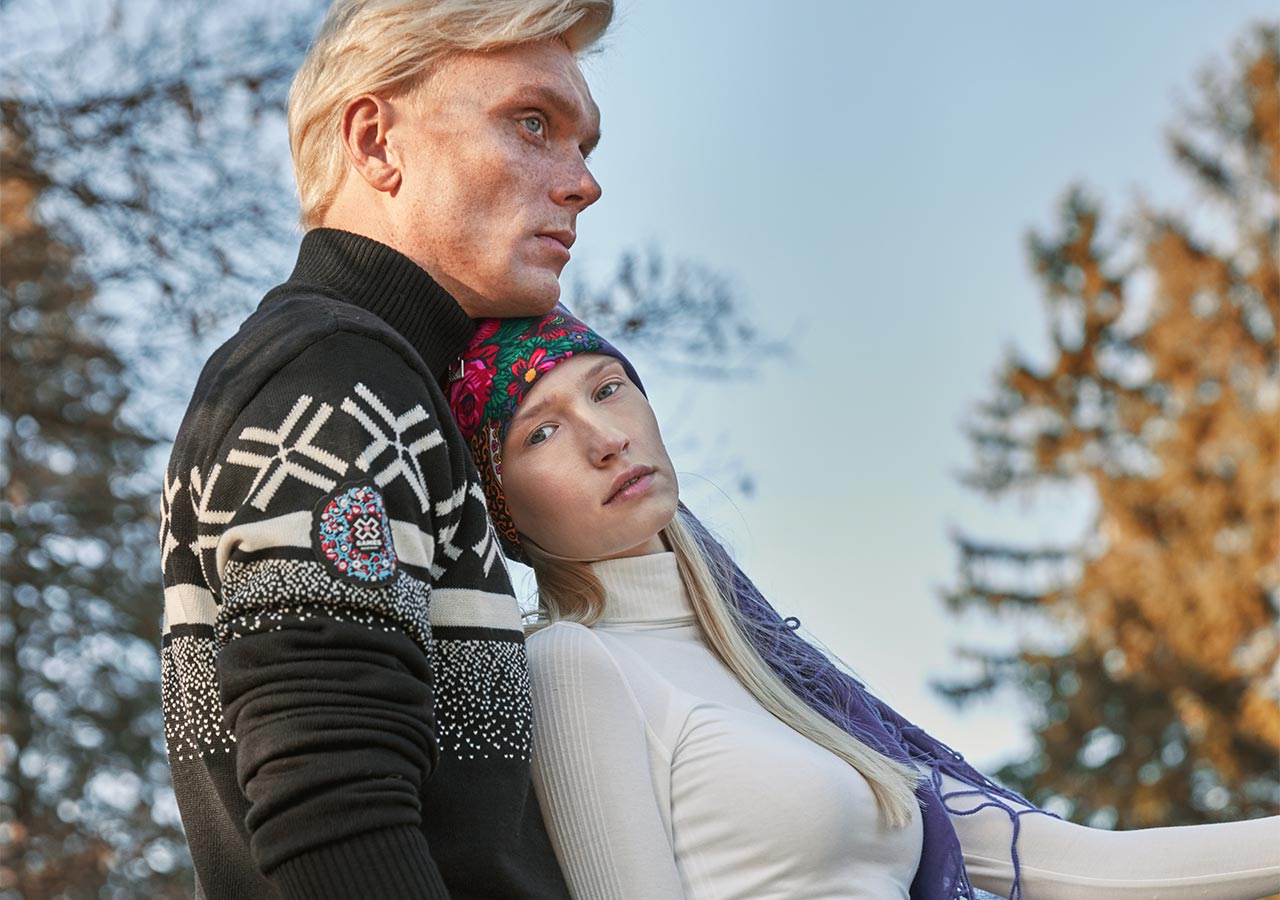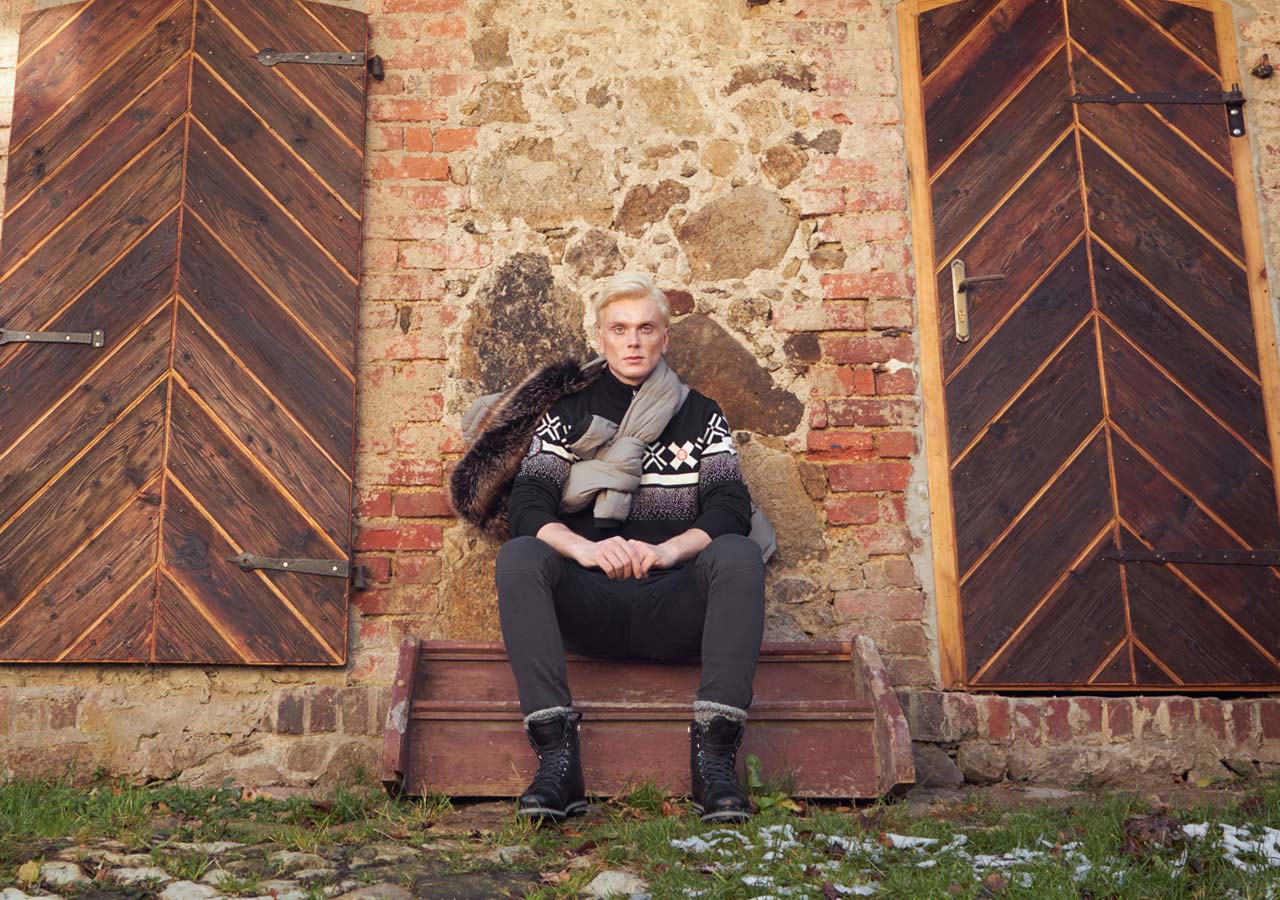 You can finally spend some time together! Everything is as it should be! You are in a good mood, the weather is splendid, and the scenery is just magical. It's just perfect…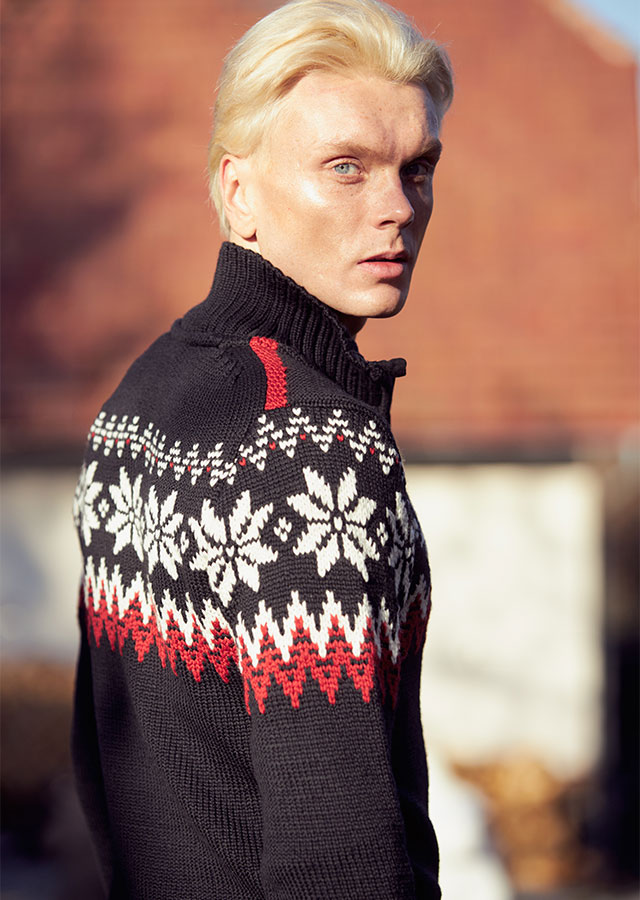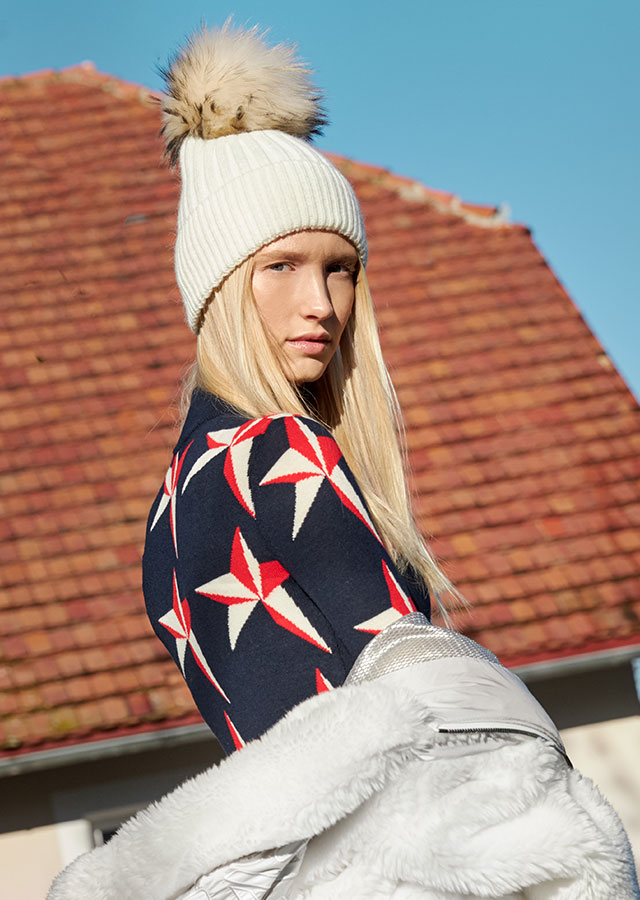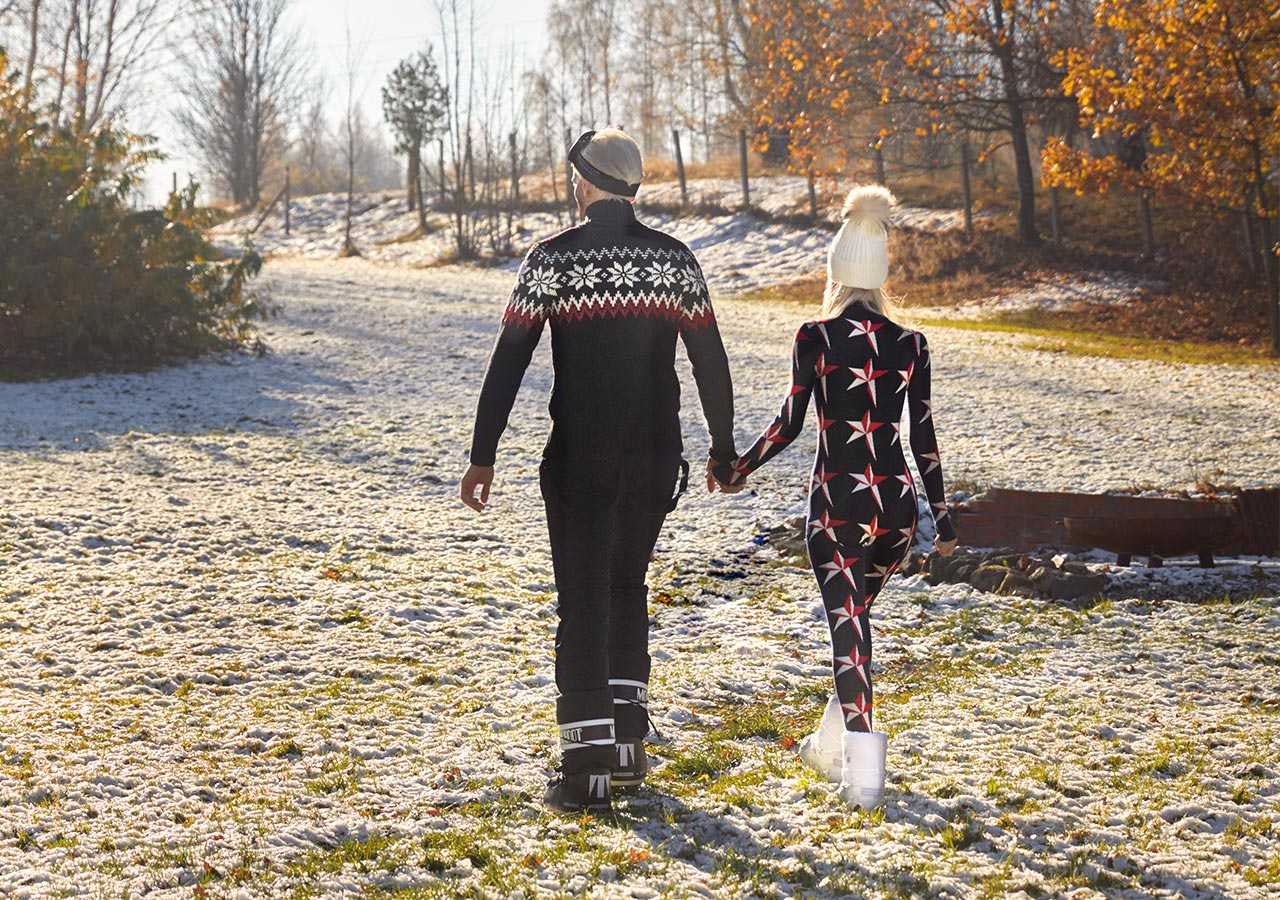 Do you want to feel the atmosphere of carnival? Shine like a star! Choose gleaming clothes and enjoy the swinging party! Make this night exceptional!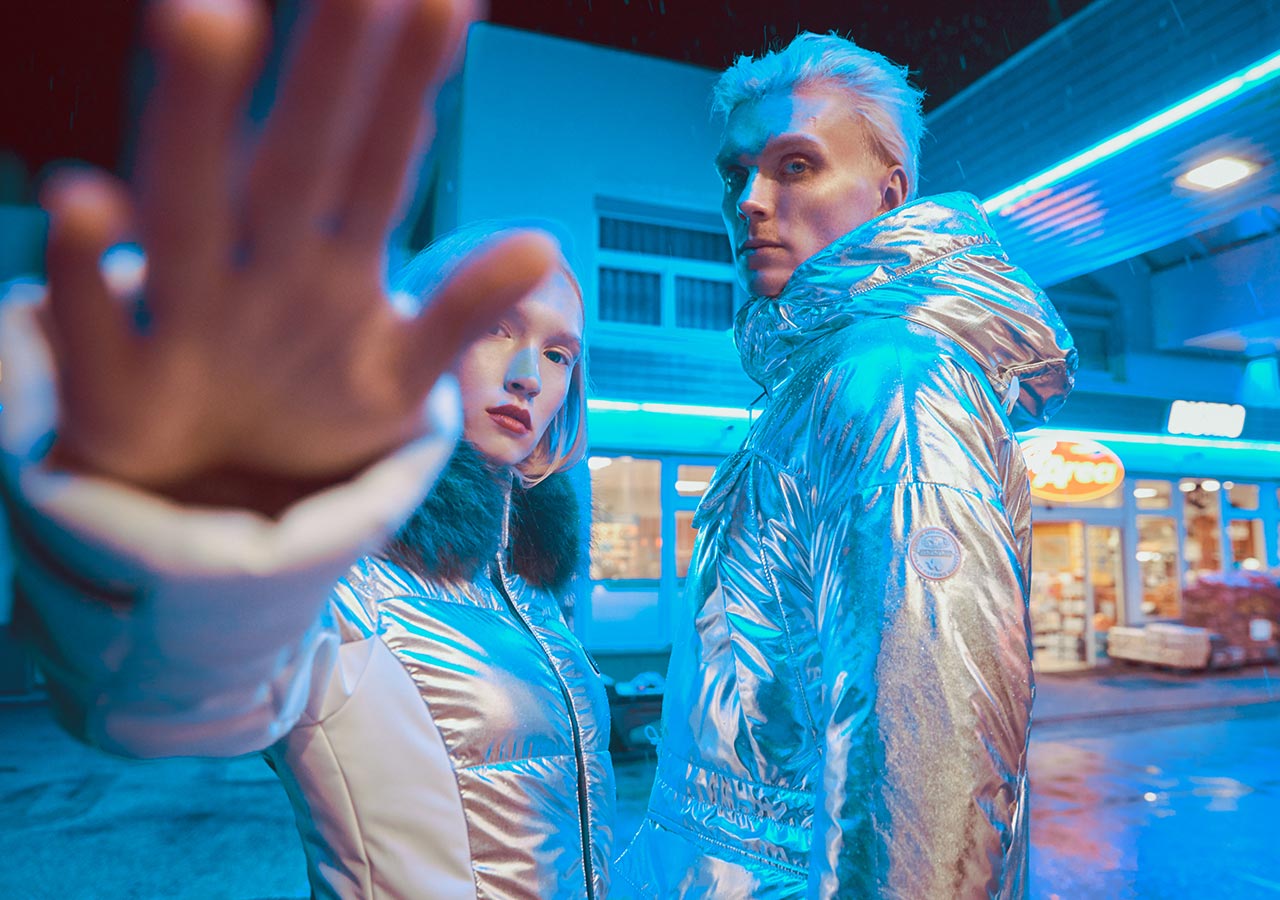 CHOOSE YOUR APRÈS SKI STYLE!